EXHIBITIONS :
– THIRST FO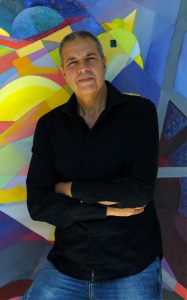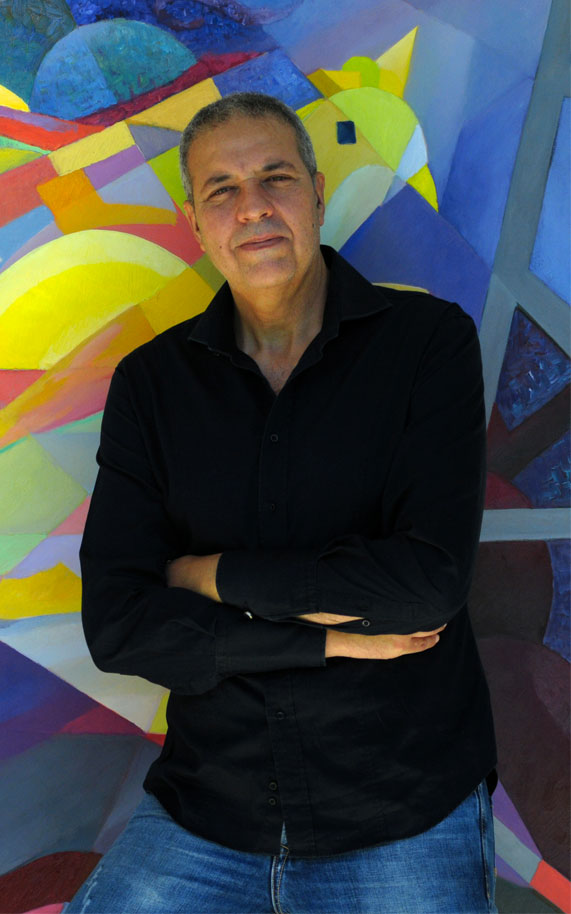 R FREEDOM -1992-Gallerie Sidi bou said.
– LIGHT OF MY COUNTRY-1994-Musee de SIDI BOU SAID.
– HERITAGE-1996 -Gallerie Khayachi la Marsa.
– MY NEW WORLD-2001-Gallerie Kayachi- la Marsa.
– The opposition-2004-cultural center- Menzah.
– Hes was honored to participate with 100 selected artists from five continents in a historic international exhibition, from 4 to 10 November 2017 in "Mantova International Biennale" 
www.biennaledimantova.com
– International exhibition at the Metropolitan Gallery Art Museum- Las Vegas, 17 February- 2 March 2018
– Biennale of Nations, Venice , March 16th-19th 2018
– Invited to several international exhibitions with the IX Biennial of Florence,  in ROME with "flyer art gallery", in NEWYORK with the Gateway art center, in MIAMI, SAN DIEGO and NEWYORK with the world Art Los Angeles.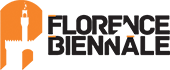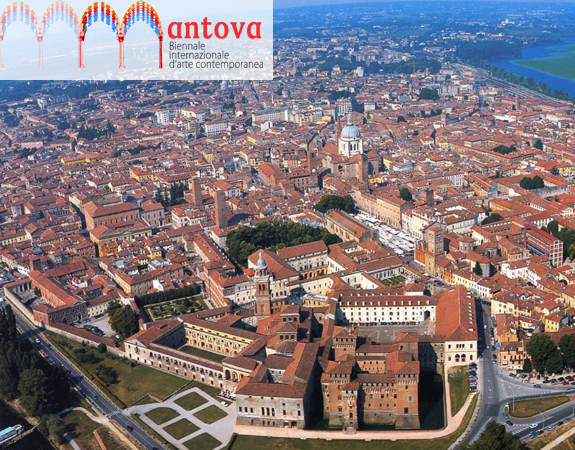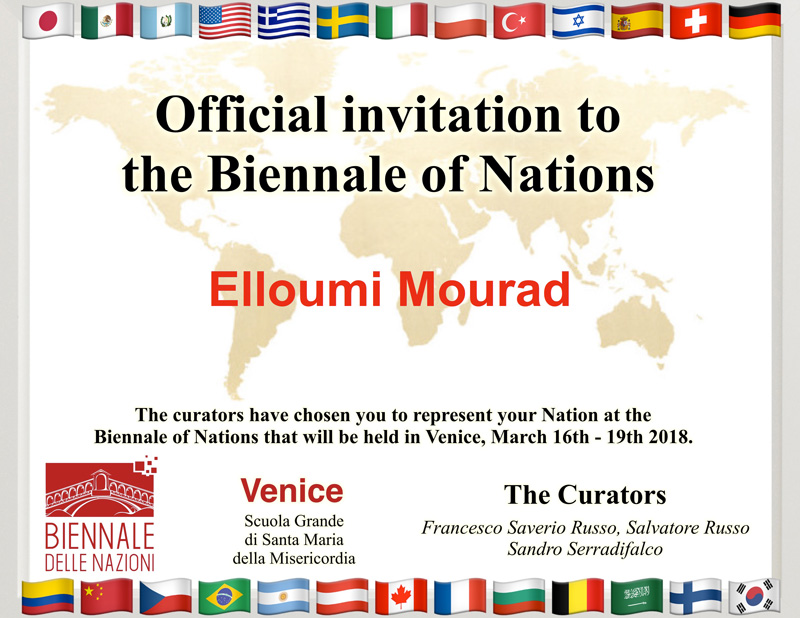 -Metropolitan gallery las Vegas.